My client Susan is a gardener's gardener.  Susan wanted a colorful no-lawn entry garden for her picturesque Craftsman bungalow.   Spending time puttering in her yard with her dog Peanut was a joy; full time maintenance, not so much.   She turned to Landscape Design in a Day for help.
Problems:
Skinny front yard – little depth
South facing  hot sun
Base of porch looks unfinished
Side facing front walk was not inviting
Solutions:
A wonderful entry garden path set by stone artist, Brian Woodruff with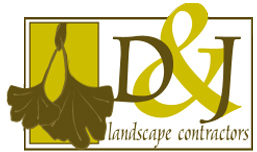 All  season color at the front door provided by evergreen rock rose, coral bell, cape fuschia and coneflower.
These plants love the hot south sun, provided long blooming periods and attracted hummingbirds.
Great results are what happens when I can share experienced professionals with my clients.